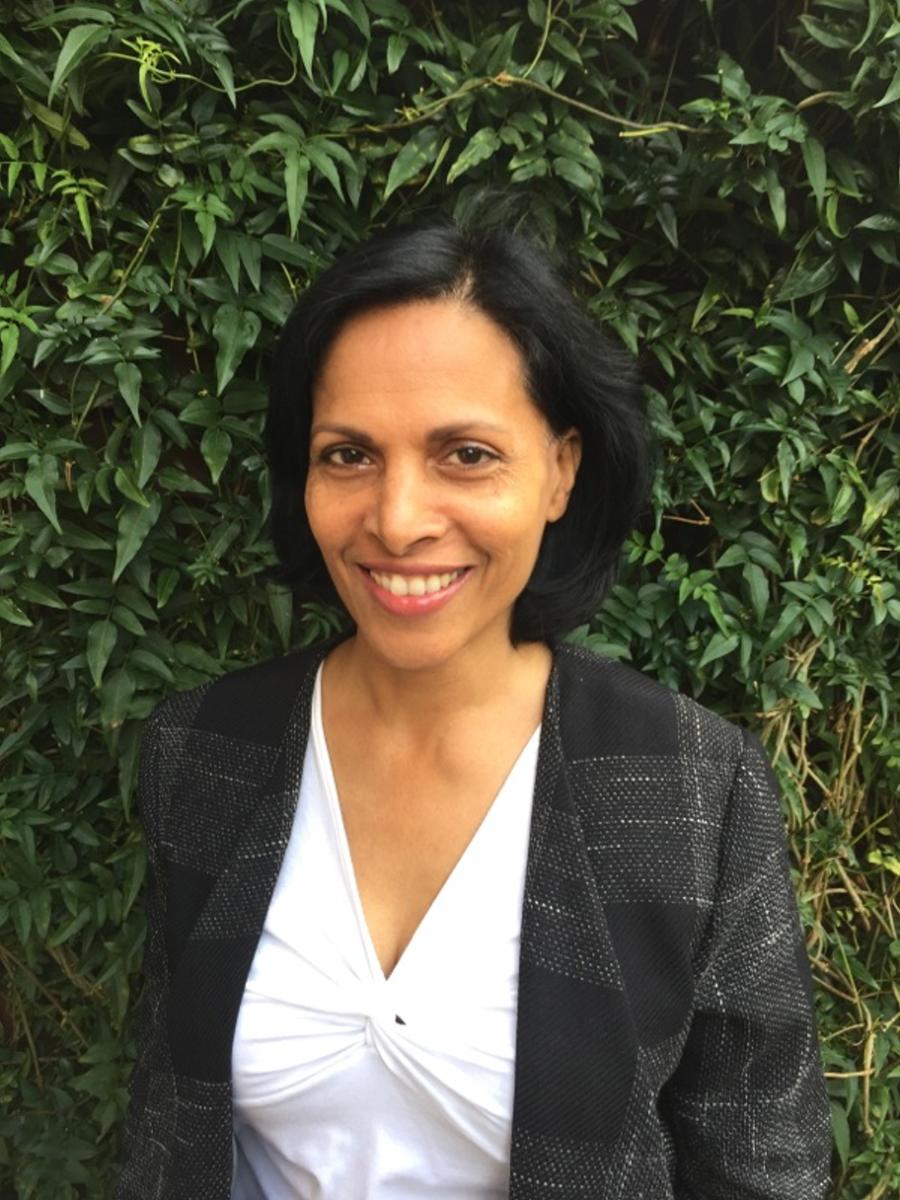 Life Coach & therapist
L.C.H. Diploma, level 7
fully insured
I empower overwhelmed, stressed out parents juggling family and career demands to create a healthy haven of balance, peace and harmony in the home.
Having dealt with blow after blow, I mastered my own pitfalls to create deep resilience. My key areas of speciality are:
Handling decisions - helping clients make congruent, heart centred decisions that feel right and empower them.

Intuition - I zone in to the heart of the problem using my intuition to create a quick resolution with a win/win and faster results.

Building Resilience - by facilitating a shift in perspective of their issues to create possibilities and eliminate limitations through thought-provoking and relevant questions.
My inspiration: Blue Diamonds are remarkably rare and stunning in appearance. It is the Boron particles (impurities) trapped within the crystal lattice that absorb yellow light thus reflecting a blue colour. No two are ever alike. Each blue diamond boasts a unique shade and set of characteristics. Blue Diamond Therapies signify a unique gem that is "YOU". The honing, polishing and clarity of your gemstone continues to sparkle as you emerge.
The only thing stopping you reaching your potential is "YOU".
Contact
+44 7787170553
terezagrothandersen@gmail.com