FAMILY & CAREER RELATIONSHIPS
COACH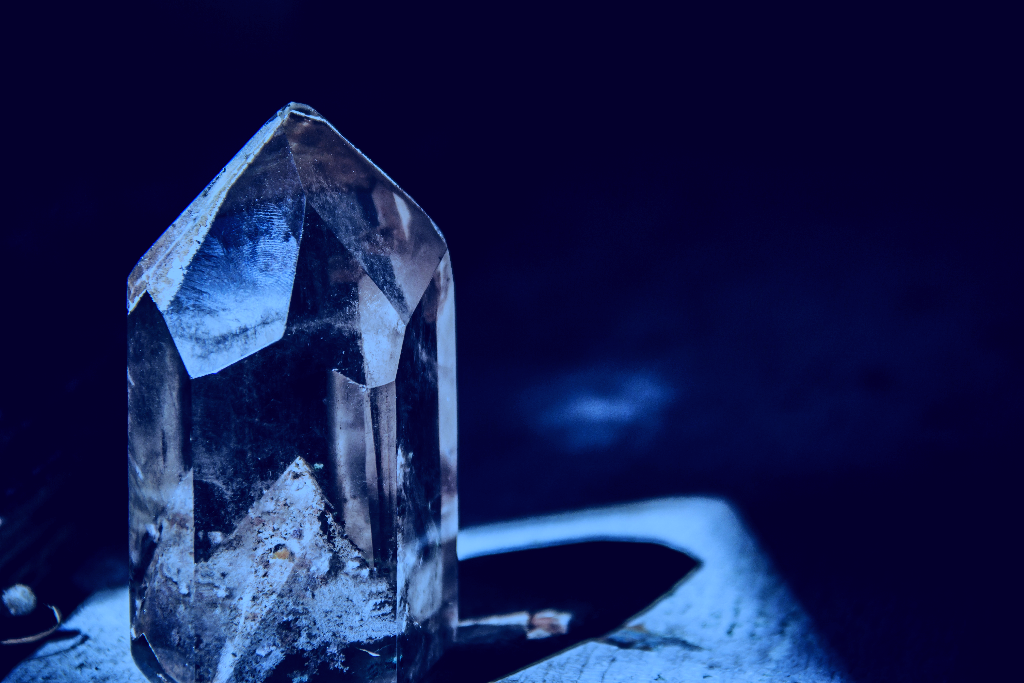 Harmony in the Home is in your hands
Call me in complete confidence
Are you struggling to make aligned decisions that serve you and your family's wellbeing?
I can coach you to transition from stress, overwhelm and pressure to a beautiful balance at home where you experience calm, clarity and confidence.
MY PROMISE TO YOU: A breakthrough in the shortest possible time. I want to show every client that they are a true Blue Diamond through developing resilience under pressure despite the imperfections and creating their own unique sparkle!

"Harmony makes small things grow, lack of it makes great things decay"
–Sallust
WHAT BLUE DIAMOND CLIENTS ARE SAYING...
Mike, Business Manager
My experience of being coached by you has been a real eye opener. You are a "miracle worker" - you got to root cause of why I was not delivering in a certain aspect even though the capability was clearly there. Your experience, knowledge, practical guidance and ways of getting to the truth have helped me find answers for myself. You made me take action to achieve results and the new beliefs stick fast. I am amazed at how you helped me with my trading mindset and the results I have been achieving have been the best I have ever had!! If only I had known about your skills a year or more ago, I could have been in a different place but there is time for everything. Thank you so much.
Anita, A Level Student
I was in a really dark place and struggling to cope with the mounting work schedules and pressures from myself, my parents and high expectations of my teachers and peers just because I was a high achiever. I became more depressed and withdrawn and my grades were falling...it felt like I was sinking lower and lower. When I finally sought help from Tereza I was amazed at how quickly she broke through barriers and got to the root causes of my emotions. With practical help and small steps I was able to not only come out of depression but see the bigger picture, regain focus and improve my health, mind and self-esteem. I feel perfectly balanced now and ready to take on the world.
Des, Cancer Survivor
My experience with Tereza has been uplifting and positive from the start. She made me believe I could confront and deal with past issues. I have achieved so much in a short period of time. I can confidently face challenges and conquer them. Coaching has helped me improve my family relationships too.
Andy and Rajeev, Relationship Crisis to Blissful Reunion
We thought there was no option but to split up. Pressure from family, anger, resentment and hopelessness engulfed us. Our flat was up for sale and we were about to go separate ways. We sought coaching as a desperate last resort. This brilliantly talented Coach was able to get each of us to look deep within and change some fundamental ways of thinking which snowballed into deep insights and re-establishing our commitment to each other and has deepened our shared love and values.